Restarting the wine tasting
We are pleased to restart the tasting at the Domaine.
We can accommodate 4 groups of 4 people at the time maximum.
Please reserve your places by phone.
Purchase in the cellar
To buy wine without tasting, no reservation is necessary.
We will be open and at your disposal as usual.
Buying at the winery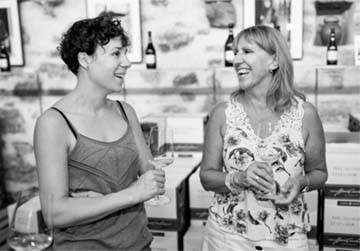 Our winery shop at the Place de l'Eglise in Echichens is open daily as well as Saturday morning.
A FAMILY STORY
contact us